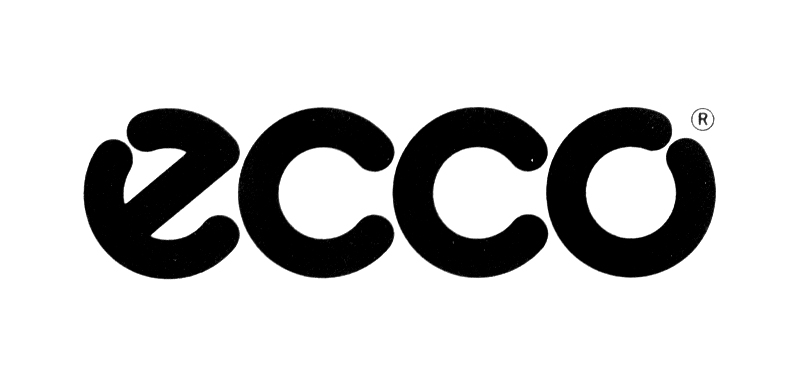 About two weeks ago, I discovered a flaw in my very comfortable Ecco Track II's. After 8 months, the rubber sole was splitting.

Most of my shoes are now from Ecco due to:
1) reliability
2) comfort
3) longevity
4) they don't need to be worn in
To say the least, I was very surprised. I only buy new shoes when I wear out the old ones and I'm used to only buying new shoes every 3-4 years.
Never-the-less, the customer services team at Ecco were exceptional. I took a few photos, sent them back and then I got to post them back to Ecco.
So to find a replacement, I went into an Ecco store and found the Ecco Track 6. Boy are they gorgeous. I can't wait to wear them out into town tomorrow and up to Kidderminster this weekend.
Visit Ecco now